"A few more such errors and omissions, and Americans may begin to wonder if the Mueller report is worth the paper on which it was printed."
Zero Hedge – JUNE 8, 2019
A Ukrainian businessman painted in the Mueller report as a sinister link to Russia was actually a "sensitive" intelligence source for the US State Department who informed on Ukrainian and Russian issues – and passed messages between the Washington and Kiev, according to The Hill's John Solomon.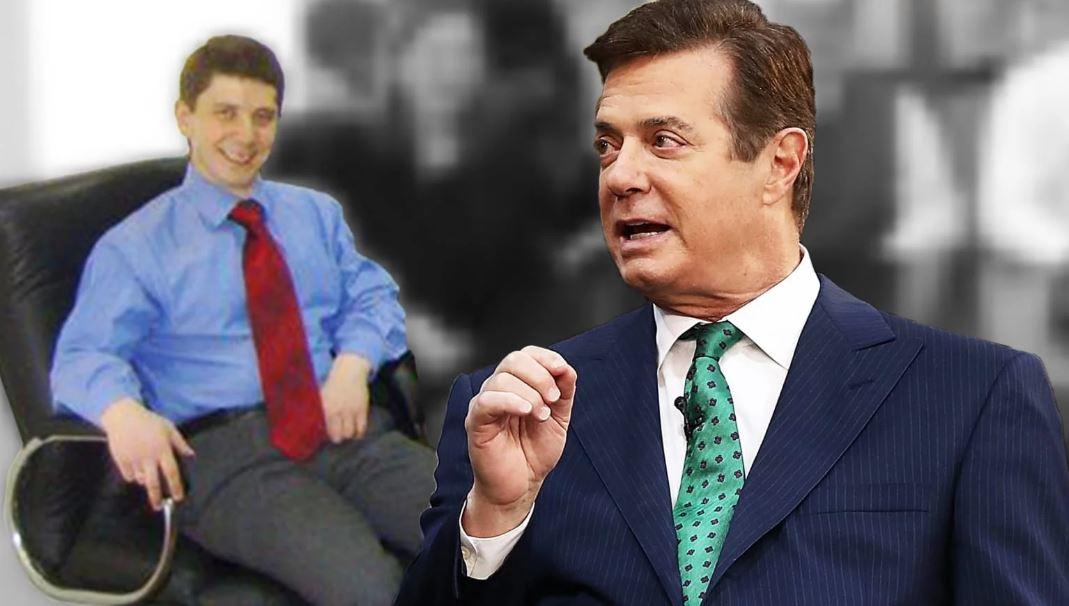 Konstantin Kilimnik, who worked for Trump campaign chairman Paul Manafort, was described on page 6 of the Mueller report as having "ties to Russian intelligence" – and was cast in a sinister light as a potential threat to democracy. Mueller completely omitted the fact that Kilimnik was working as an informant and intermediary between America and Ukraine, and subsequently indicted him for obstruction of justice.
David J. Lynn is a Christian street preacher that was arrested in Canada while speaking about the love and salvation of Jesus Christ. David joins John Tiegen and Alex to discuss the persecution of Christians now happening in the west.
https://www.infowars.com/mueller-caught-in-another-deception-key-russia-link-exposed-as-informant-for-us-ukraine/