Image Credit:Gareth Cattermole/Gareth Cattermole/Getty Images
by Jamie White May 16th 2021, 10:31 am
Anti-lockdown guitarist said he was afraid he'd never play again after suffering alarming side effects.
Rock icon Eric Clapton railed against the coordinated vaccine safety "propaganda", claiming he suffered severe side effects after taking AstraZeneca's COVID shot.
In a message to his producer, Clapton, a lockdown skeptic, said his hands and feet became "useless" after taking the jab – prompting fears he would never perform again.
"I took the first jab of AZ [AstraZeneca] and straight away had severe reactions which lasted ten days," Clapton wrote to music mogul Robin Monotti Graziadei.
"My hands and feet were either frozen, numb or burning, and pretty much useless for two weeks, I feared I would never play again…"
"I should never have gone near the needle," Clapton continued. "But the propaganda said the vaccine was safe for everyone."
"I've been a rebel all my life, against tyranny and arrogant authority, which is what we have now," he added.
Clapton condemned the British government earlier this year, collaborating with fellow anti-lockdown musician Van Morrison on an anti-lockdown song called "Stand and Deliver".
Notably, the AstraZeneca jab has been halted in over a dozen countries in Europe, Asia, and North America over blood clot issues.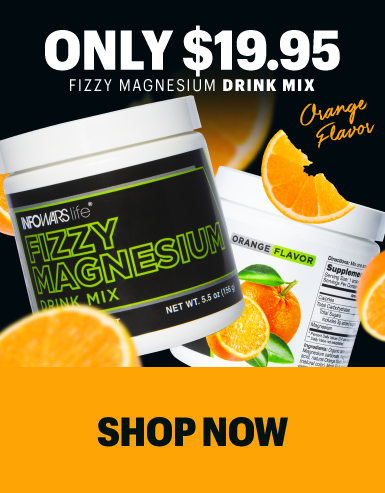 ---
Twitter: @WhiteIsTheFury
Gab: @WhiteIsTheFury
Minds: @WhiteIsTheFury
---
---
David Icke: The Astonishing Cover Up Of 'Covid Vaccine' Deaths & Reactions
---
---
https://www.infowars.com/posts/rock-legend-eric-clapton-blasts-vaccine-safety-propaganda-says-he-had-disastrous-reaction-to-astrazeneca-covid-shot/
---
---