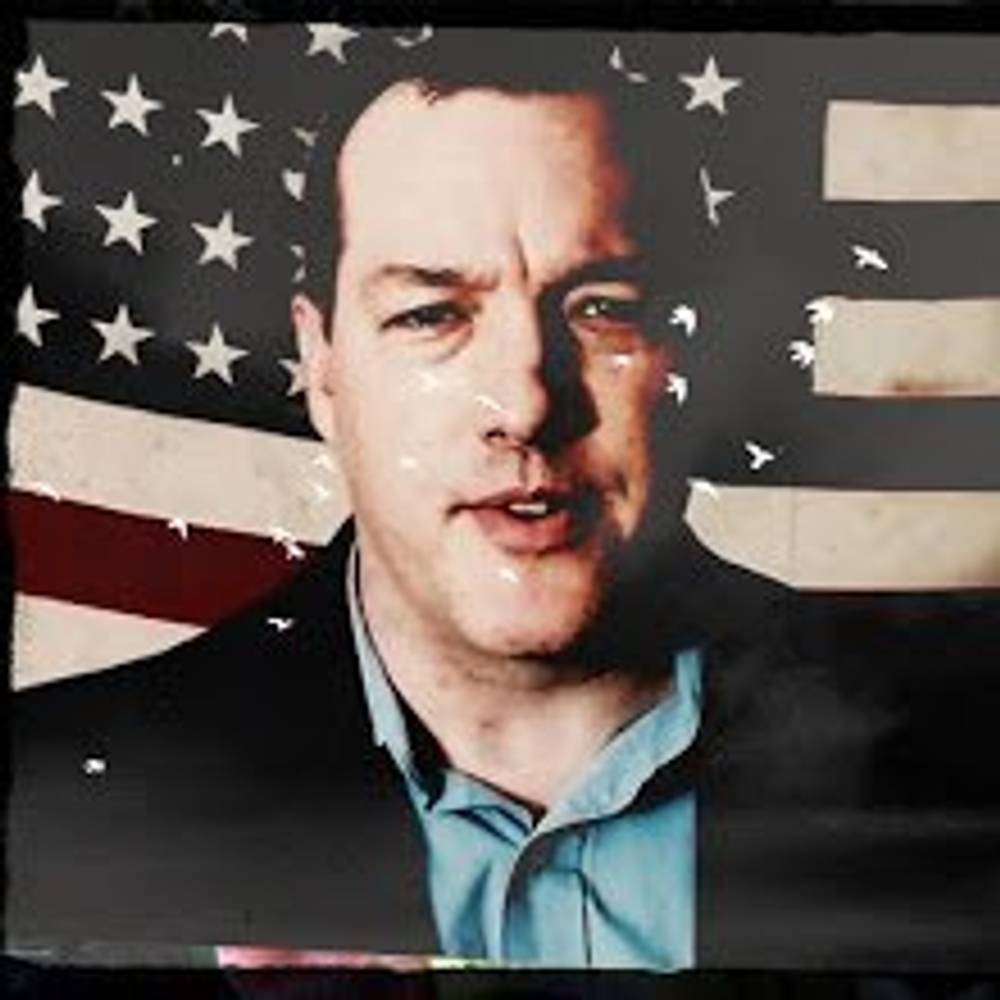 Bowne Report Dec 3, 2021
As many of you well know, the Omicron Virus and whatever follows is merely a trojan horse to undermine the freedoms of western civilization. Regardless of the fact that initial reports deemed the Omicron virus as mild. The Great Reset tyranny must carry on through the fog of politics, propaganda and sublimation. They can't turn back now. If the momentum is slowed, then the Nuremberg Code will be enforced as humanity realizes it has been a rat in a cage in an experiment of massive totalitarianism the likes of which we have never seen before.
---
---
The Cyber Week Mega Blowout Sale is now LIVE! Save up to 60% with double Patriot Points & FREE shipping on our hottest items NOW!
---
https://banned.video/watch?id=61aaa84647d47302adf84f6f
---