Image Credits: Chip Somodevilla/Getty Images.
Violence nowhere to be found to disappointment of mainstream media
Infowars.com – January 20, 2020
Owen Shroyer hosts this LIVE edition of War Room, weekdays 3-6 p.m. CT.
---
---
Also catch the streams at infowars.com/show and Banned.video.
Make sure to follow Owen on Tik Tok: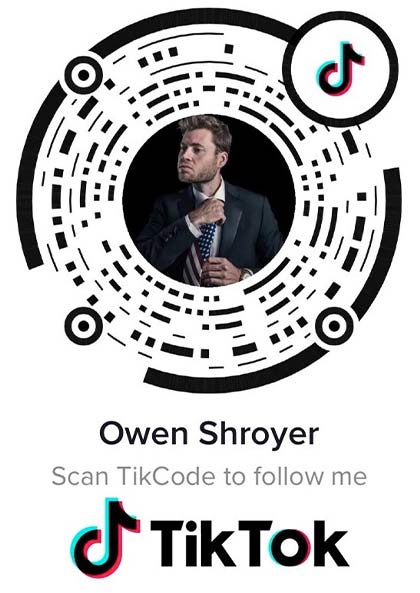 ---
David Knight Show: Resisting The NWO's Totalitarian Regime In Virginia
American patriots have gathered in Richmond, Virginia to defend the Second Amendment.
On this historic, Monday broadcast of The David Knight Show, guest host Tony Arterburn will report on the weekend's biggest news as well as keeping viewers updated on the Second Amendment rally in Richmond, Virginia, as Alex Jones, Owen Shroyer and other Infowars reporters document the march live.
Remember to exercise your First Amendment rights and stand up for the Second at the same time by sharing this censored link.
---
---
Infowars' live feeds and reports from the Capitol grounds in Richmond, Virginia can be found below:
---
---
By the way, people who know what's coming are taking advantage of the up to 50% off savings on our storable food!
---
https://www.infowars.com/watch-live-resisting-the-nwos-totalitarian-regime-in-va/
---
---
---
---