IMAGE CREDITS: SAUL LOEB/AFP/GETTY IMAGES.
This live edition of the Alex Jones Show is an absolute must-watch and share transmission!
Infowars.com – SEPTEMBER 29, 2019
Alex Jones breaks down President Trump's warning to voters that the Deep State and their Democrat minions are determined to overthrow the 2016 election and remove him simply because he's fighting for the interests of the American people.
---
Also tune in at infowars.com/show
https://www.infowars.com/sunday-live-trump-warns-america-that-were-at-war-with-internal-enemies-hellbent-on-the-republics-destruction/
WATCH LIVE
FEATURED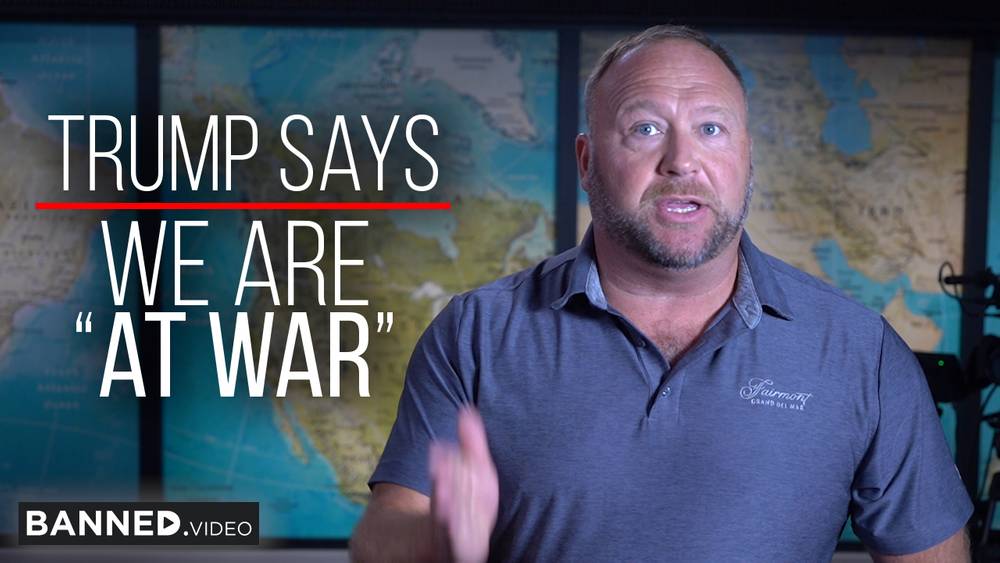 VIDEO: Trump Says We Are "At War"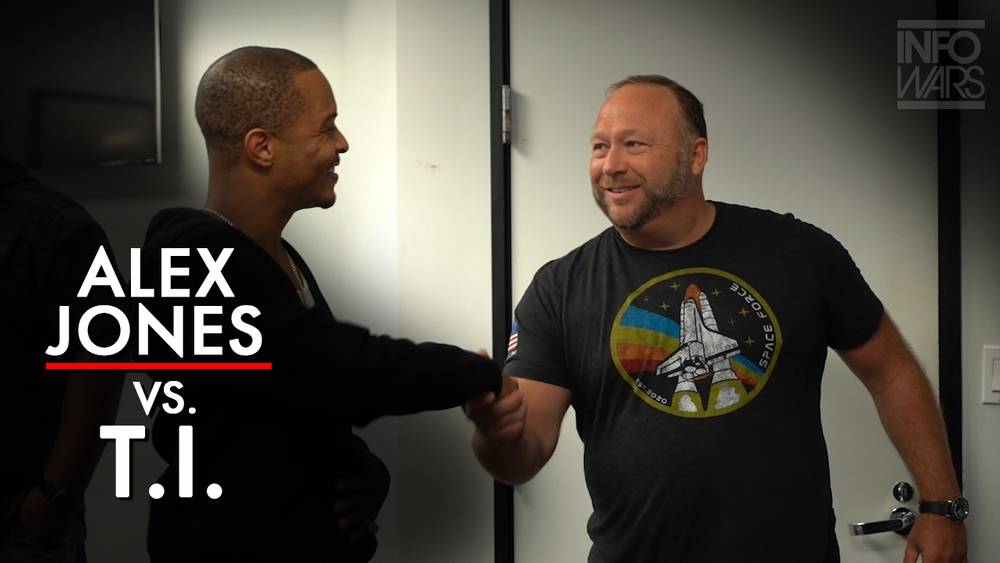 Alex Jones Confronts T.I. On Explosive Podcast